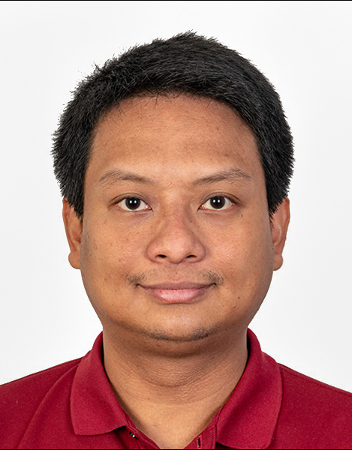 Heribertus Bayu Hartanto
I am a postdoctoral research associate in the High Energy Physics Group at Cavendish Laboratory, University of Cambridge. I received my BSc in Physics from the University of Indonesia in 2006, followed by a PhD in Theoretical Particle Physics from the Florida State University in 2013. I was a postdoctoral research associate at RWTH Aachen University (2013-2016) and Institute for Particle Physics Phenomenology (IPPP) Durham (2016-2020) before moving to Cambridge in October 2020.
My research interest focuses on precision calculation and collider phenomenology of the Standard Model, including next-to-leading order (NLO) computations and their phenomenological studies for various processes that are important for LHC physics programs, parton shower matching to NLO computations and state-of-the art techniques for the computation of multi-leg two-loop amplitudes.
A list of publications can be found on Inspire.
Contact details:
email: hbh28@cam.ac.uk
Office: (Cavendish Lab): Rutherford 954
Office: (+44) 1223 764161
Mailing Address: Cavendish Laboratory (HEP), JJ Thomson Avenue, Cambridge CB3 0HE, United Kingdom